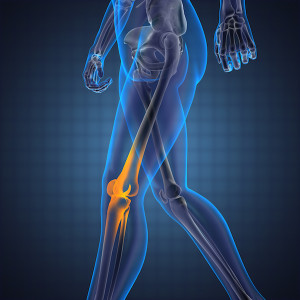 Dr. Brandon Gough was recently featured on 3TV/CBS 5 News to discuss his minimally invasive surgical techniques and robotic-assisted procedures for knee replacement.
The article, "Scottsdale doctor performing breakthrough knee replacement surgery" said:
"Doctor Brandon Gough at Abrazo Scottsdale is one of the only doctors nationwide doing total knee replacements with the help of a robot, while sparing the quadricep muscle and getting patients up on their feet and walking again within hours of surgery."
Click here to read the full article and watch the video!
For more information about hip and knee procedures and treatments by Arizona Board certified orthopedic surgeon, Brandon Gough, M.D., please click here or call us at 602-359-3088. Taking new patients in and around Phoenix, Scottsdale, Glendale, Tempe, Mesa and surrounding Arizona cities.